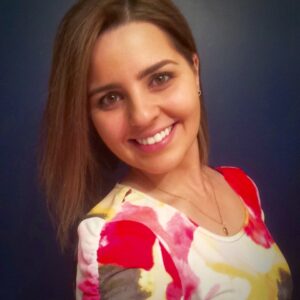 Born in Argentina, Giuliana is a student of Public Relations in the Universidad Empresarial Siglo 21. Previously she studied in the area of accounting at the National University of Rosario.
Currently she serves as a Social Media Professional and is part of the Lora Media team as a Digital Content Supervisor.
Bilingual, she speaks both Spanish and English.
Determined, persevering, focused and with a great passion for what she does, Giuliana has a motto:"Where there is a dream, there is a way."